Work with me
I love working with brands that make sense for both my blog and the brand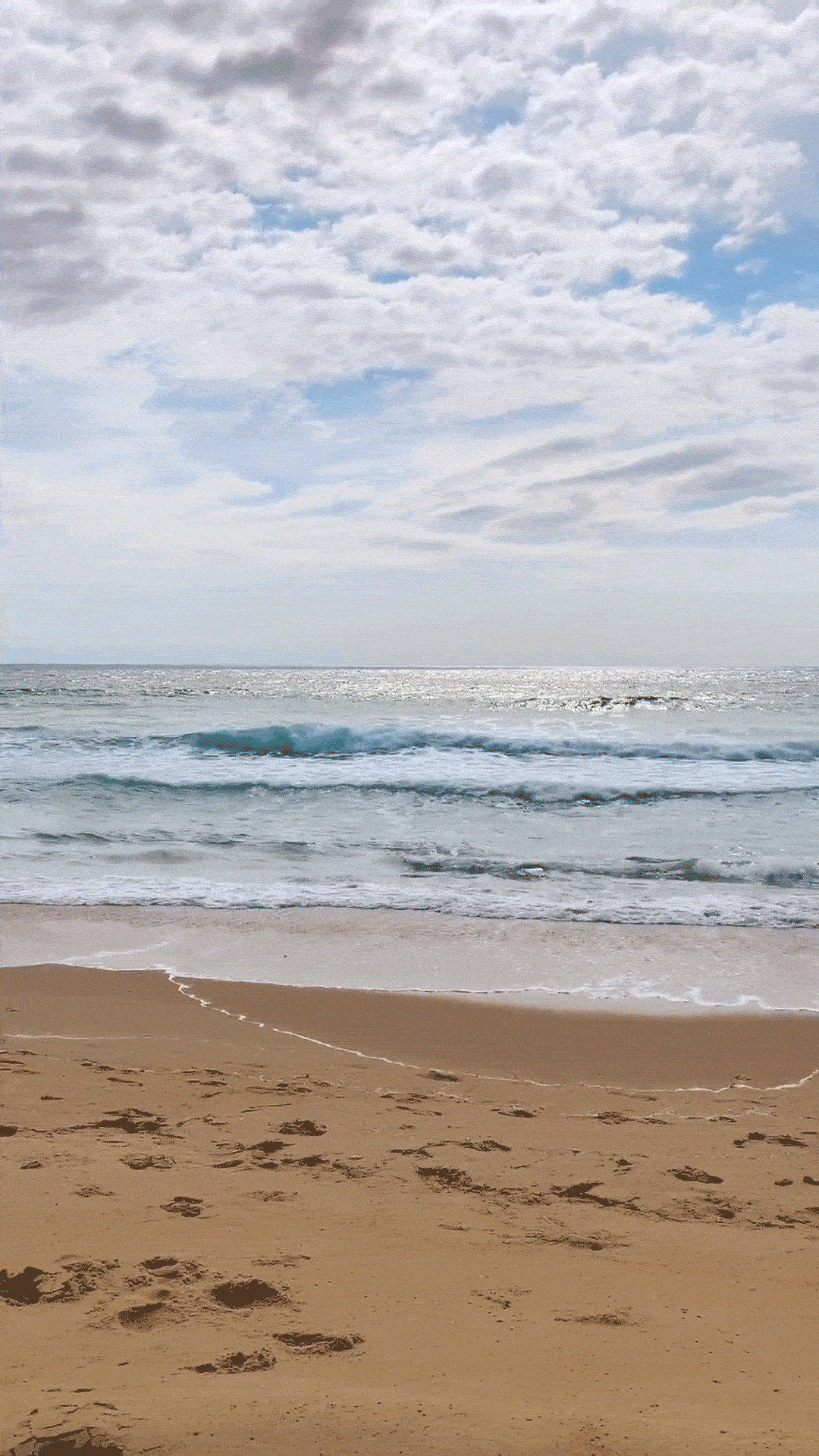 Types of Brands that are a Good match:
Athleisure fashion brands

Workout clothing and gear

Running shoes

Health foods and workout nutrition

Races, gyms and workout studios

Beachy products (lotions, hair care, beach gear, etc)
Surf brands

Kid/parent essentials

Art and craft supplies

Subscription boxes in any of the areas on this list

Local Charleston-based companies
Some of my favorite brands and companies are ones that are involved in or give back to animal or marine life causes, as well as ocean and conservation causes.
What you get from me:
What you get can vary by the terms of the partnership. I'll adhere to any guidelines laid out by the brand, but I'll probably also go beyond what you ask and post several social media posts and at least one blog post.
Fill out this quick contact form and I'll be in touch soon!