Forever Sunny, Forever Salty, Forever coastal…
Living the beach life in Charleston, South Carolina
Hello! I'm glad you're here!
I'm Christine and I'm the blogger/designer behind Into the Glimmer. 

I'm also a beach bum, #boymom, furkid mama, wife, artist, maker, writer, photographer,  product designer, and small business owner trying to balance it all while staying on the run (and while staying half sane).

Right now, I'm in the process of pivoting this blog a bit. For several years, it's been all about running, but I'm working on some other things right now because…well, my life is more than running.
Read more about me >>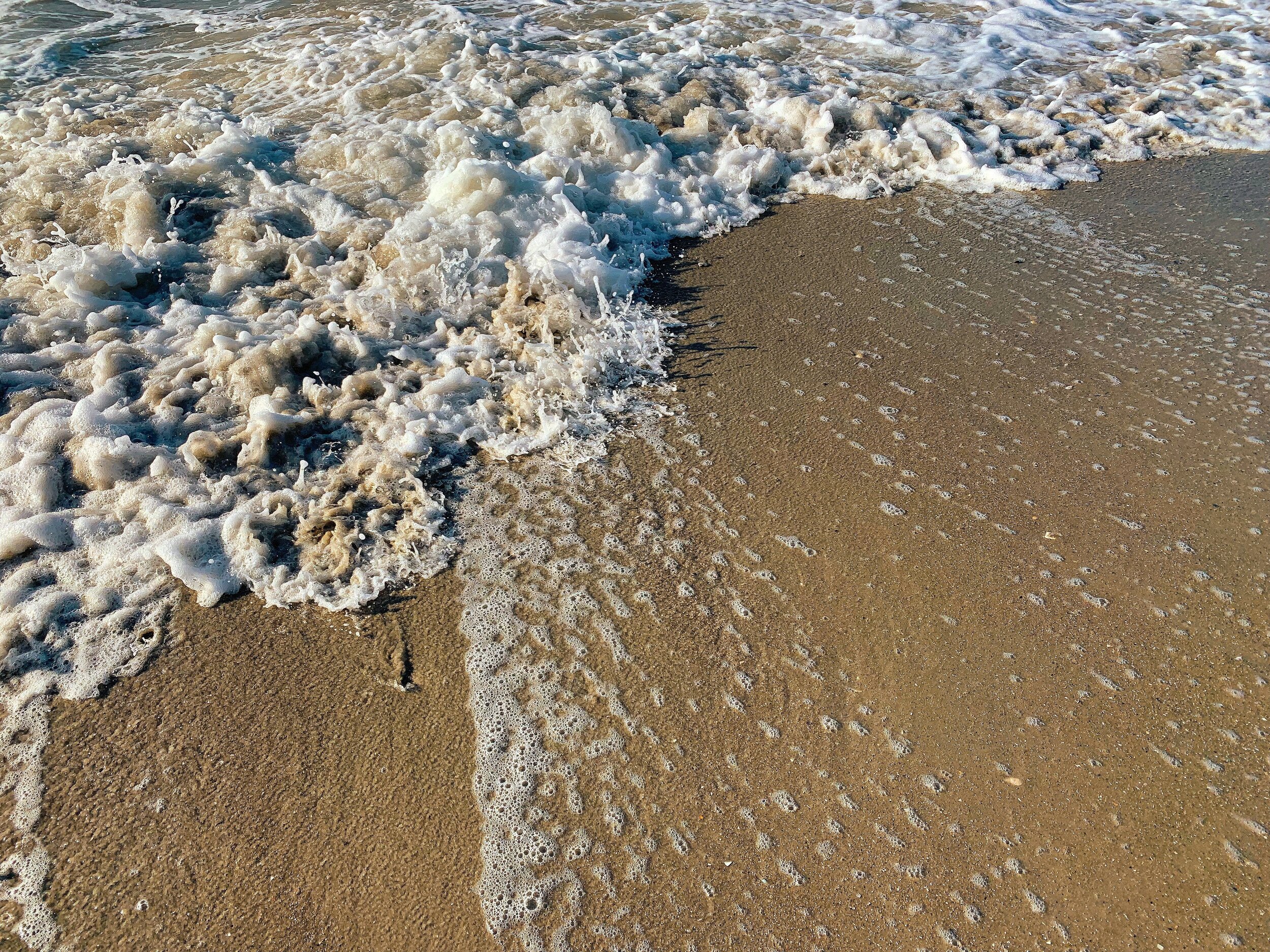 Some of my favorite posts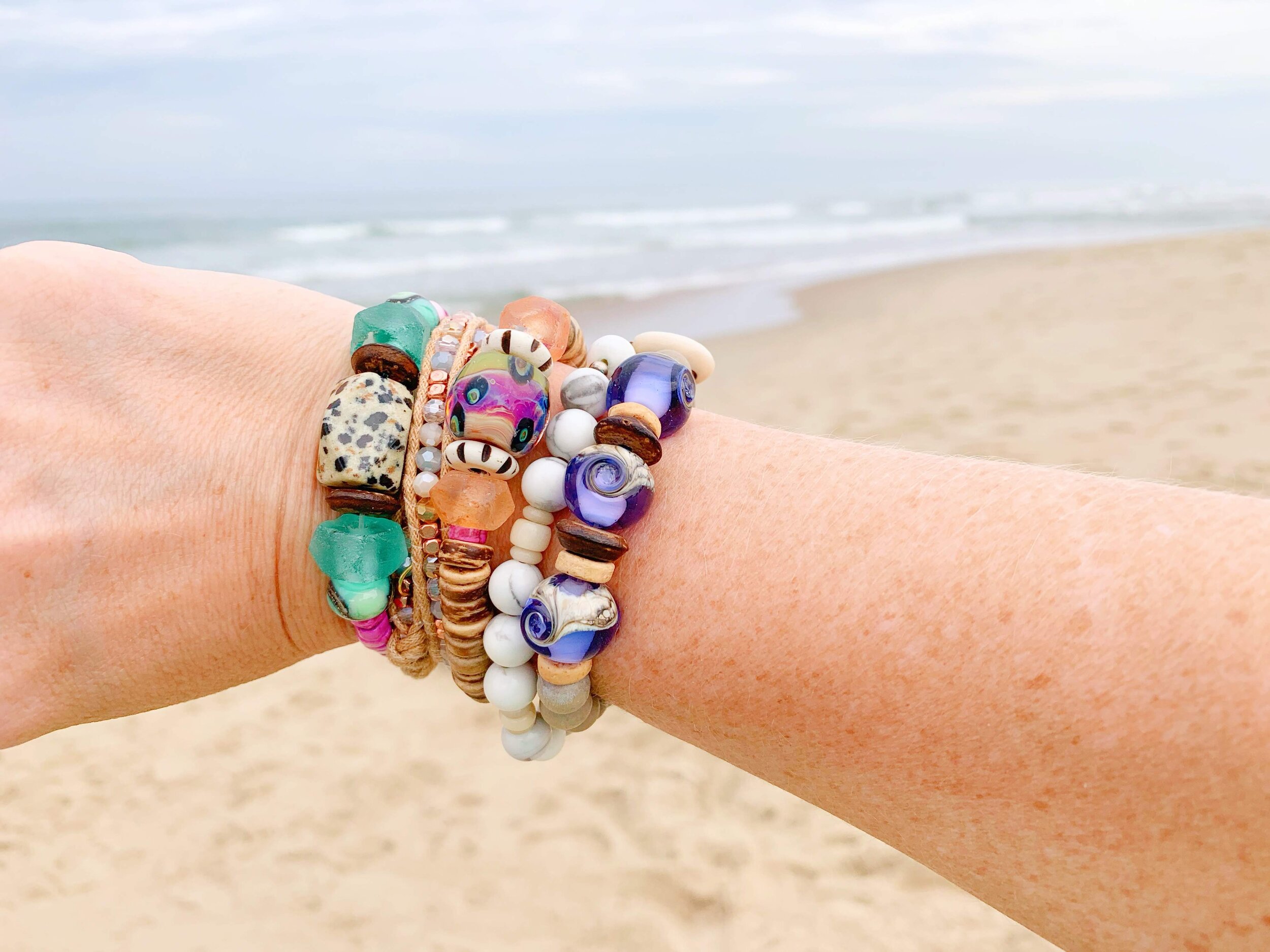 I'm available for collaborations with companies/products that are a good mutual match. Think: running gear, beach-related products or fashion, mom/kid stuff, art supplies, etc.